GP Tuition Singapore
Our founder, with more than 20 years of teaching experience, conducts GP Tuition personally. Trust us to partner you in your journey to ace the General Paper examination. Face it with confidence as you work alongside an experienced teacher who has been helping students prepare for the A-levels exams since 1994.
We have helped many. Let us help you too!
We believe nothing happens by chance. Every student who enrolls at Byron is thus special. Rather than imposing a "One-System-Fits-All" kind of teaching style, it is all about fundamentals. There are no gimmicks nor fanciful systems; we endeavor to open minds and sharpen skills, developing a critical thinking mindset alongside an empathetic perspective in the study of General Paper. We go back to basics for those who need more work on their fundamentals and stretch every student to reach his/her potential, to improve writing and comprehension skills.
Beyond aiming for excellence from each student, with our track record, we impart life skills in navigating life's journey and build relationships. Our GP Tuition has a proven track record and a constant flow of word-of-mouth referrals affirming what we have been doing. Our tuition classes are conducted personally by our Founder Ms Ho, therefore you can be assured that you will receive the best from us at Byron tutorial centre.
Our Tuition Curriculum Objectives
We aim to cultivate in the students critical thinking skills and hone their ability to argue convincingly, always presenting their views in a respectful yet persuasive manner to give them that competitive edge. Beyond the goal to ace their exams, we aspire to inspire in these young men and women values that will stand them in good stead in life and their future careers.
With the right guidance, some hard work and preparation, we are able to help our students ace their General Paper examination. Sign up with Byron Tutorial Centre now and let us make that difference in your academic journey.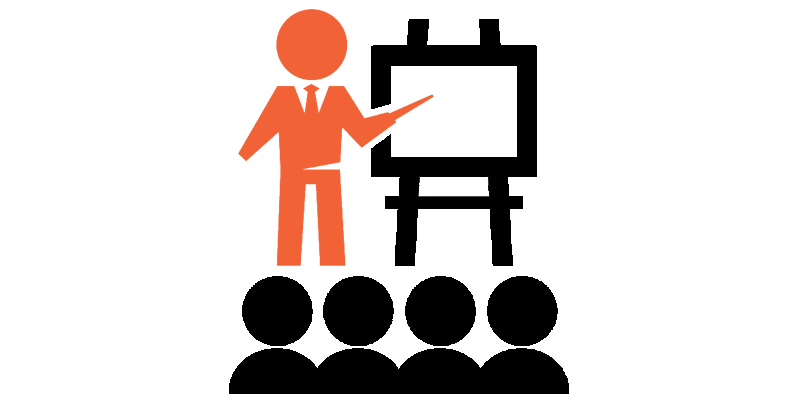 We align our teaching approach to the General Paper Syllabus's objective to provoke student's critical thinking by holding open discussions and debates between the tutor and students to encourage expressions of arguments and their train of thoughts.
Through doing so we want to probe students' exploration of real life issues locally and globally to prepare them for the adult world
We adopt a structured approach to tackling
short answ

ered questions

stylistic devices type of questions
summary questions
application question
paraphrasing skills
We highlight strategies and impart exam techniques to ace this paper.
We emphasise paraphrasing skills.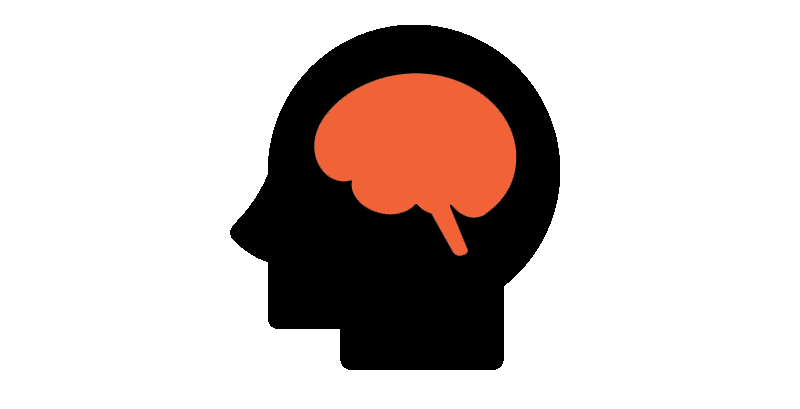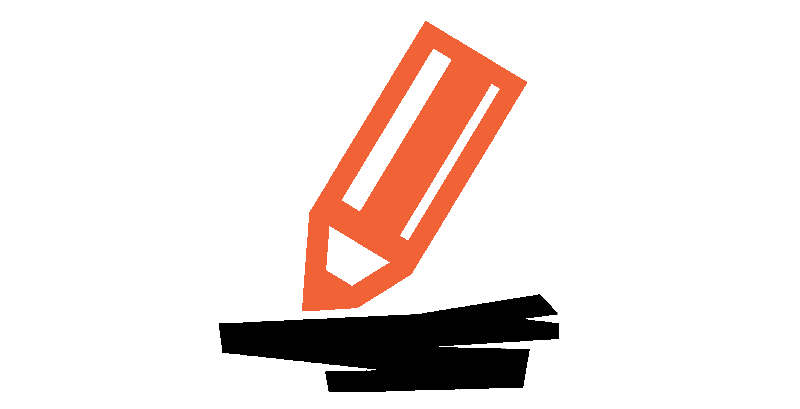 During tuition classes, we encourage our students to engage in discussions to hone argument and counter-argument skills.
We embrace a structured approach to address the demands of different genres of argumentative essay writing.
In our student's learning process, we focus on honing their rebuttal and refutation skills, alongside qualification and concession skills.
Effective Communication Skills
Beyond comprehension and critical thinking, we emphasise skills of argument and persuasions and work towards communicating clearly using accepted conventions of Spelling, Punctation and Grammar. We expose students to use of various linguistic styles and expressions.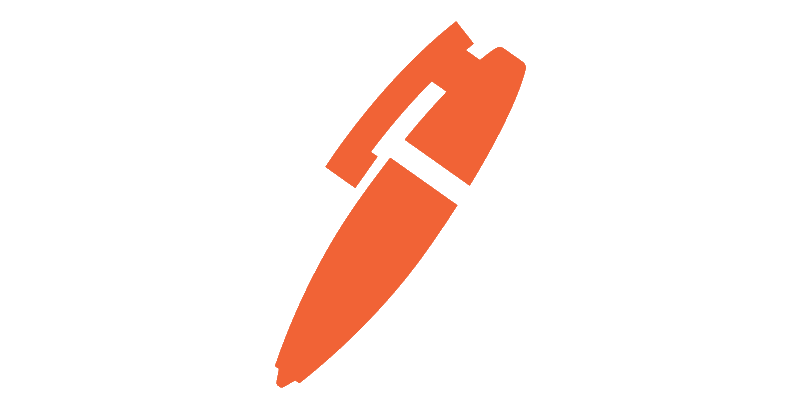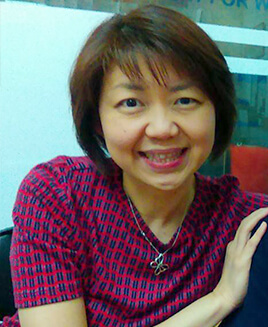 About the GP Tutor – Ms Ho
Graduated from NUS (National University of Singapore) with a Bachelor of Arts honors degree and attained a Postgraduate Diploma in Education with honors from the National Institute of Education. Ms Ho was a former junior college General Paper teacher from St Andrew's Junior College. In 1994, she set up Byron Tutorial Centre and ever since, thousands of secondary and Junior college students have benefitted from her unique tutoring style. Students have described tuition classes in Byron as fun, engaging, and they have enjoyed every tuition lesson as Ms Ho is a kind, patient and encouraging teacher.
Verified Reviews from our Students
GP is a subject that I have struggled with for the entire 2 years where I was always getting borderline passes for my essays and a 3 for my AQ. However, with Ms Ho's patience and guidance I slowly learned how to 'GP'- what examiners expected from me and how to actually execute them properly. I strongly suggest joining Ms Ho's classes as her teaching skills and materials are definitely beneficial in improving your GP skills and grades. After all, it did help me jump from consistent D's to an A 🙂
I was definitely not the brightest GP student. Consistently throughout my JC years, I did not managed to attain a high grade (consistent C-E grade) regardless of my effort, it was more of how I lacked the understanding for the techniques needed to score well for GP. However, under Ms Ho's guidance, I learned the skills and the knowledge needed to score better for GP. Her consistent vocab lessons that taught me to learn many new and usable vocabulary that can be used in both my essays and AQ in addition to the practices that she consistently gives out really helped me improve my GP. Overall, under her guidance, I managed to clinch a B for A levels (a huge improvement from my prelim results of an E). This shows that school results really don't define us, if we study hard and smart in the last few months, studying the correct things while not getting distracted, we can definitely improve. Thank you Ms Ho!
Upbeat and passionate for teaching. That was my first impression of Ms Ho when I joined Byron in Sec 1. Prior to the lessons, I thought that English or GP was a subject that is boring and mundane. However, using mnemonics and drawings (aka Dolly) in her lessons, Ms Ho showed me that English/GP is a really fun subject to explore. Through the reading of news articles every lesson and the discussion of what is happening around the world, Ms Ho sparked my interest to keep up with current affairs. Although I often stayed in my comfort zone writing about the environment and social issues, she would often make an effort to show us that no essay cannot be written. Even topics like flowers or numbers can generate a substantial essay. And indeed, upon leaving the exam hall, I could not believe that I wrote an essay on food for the A Levels. Although I have never gotten an A for GP in college, Ms Ho believed that consistent effort will eventually lead to the grades we desire and it did. When I had to miss lessons due to CCA, she would always find a way to pass me the resources or arrange makeup lessons. During the pandemic, Ms Ho even went house to house to deliver the resources to make learning more conducive for us. Besides GP content, Ms Ho could somehow fit in life lessons and encouraging words in the short span of two hours every week. When I was down, she offered a listening ear and encouraged me to do even better. While my academic journey with Ms Ho has ended, another chapter has begun. Like Ms Ho always says, 'come as a student, leave as a friend'. Embark on your journey with Ms Ho now!
I joined Ms Ho's classes with my friend's recommendation from October of J1 to the end of J2. I'm incredibly thankful to Ms Ho for allowing me to experience her thoughtful and caring teaching methods which are highly effective. Without Ms Ho, I could have never imagined myself being able to attain the A grade I got as I was getting consistent Ds before joining her classes (with only a year of lessons). Ms Ho's lessons helped me to take away simple but effective tips for learning new vocabulary, tackling essay questions as well as completing paper 2 well. What I remember most is her love of sharing her life experiences to help us become better people with better mentality and attitudes towards learning and caring for others. Ms Ho genuinely cares for each and every student who enters her class and she will always go the extra mile for them. Her love for us and teaching is really inspiring and I'm extremely grateful to have come as her student but have left as her friend <3
I have been with Ms Ho for 6 years, from Secondary 1 to JC2. In JC, GP was not my strongest subject and i constantly struggled with it but with Ms Ho's help, my usual S grade was bumped to a B 😀 Right before A levels we had a few intensive revision classes and although it was conducted over Zoom, Ms Ho helped calm my nerves and went through the real world example notes she had painstakingly compilated to make AQ less daunting. Ms Ho is like a second mother to me, I enjoyed attending every tuition session. I am forever grateful for Ms Ho who always believed in me and always welcomed me with a smile and a quick check in. She took care of me, offered words of encouragement and advice when I faced any problems.
cosmic biscuits
2021-10-23
good tuition centre :>
Divya Tharshini
2019-07-21
PJ Kittichaidamrong
2018-10-26
Be a part of our success stories. Don't wait!
Have any Questions? Please Ask Away

Come as a Stranger, Leave as a Friend. We are confident that your time here will see you ace your English Grades.