English tuition for secondary
English tuition for Secondary 1 to secondary 4 students. start aceing your english grades early.
Students nowadays are often assaulted by much schoolwork. Tuition should not exacerbate this situation and add to the stress. Allow us to show you that English tuition can be fun and effective. Learning with us at Byron can be a pleasure.
Our approach at Byron complements what is well in school. We build more on what is effective and explore strategies to further enhance what has yet to be mastered. Like the saying goes, "if your children cannot learn the way we teach, we teach them the way they learn."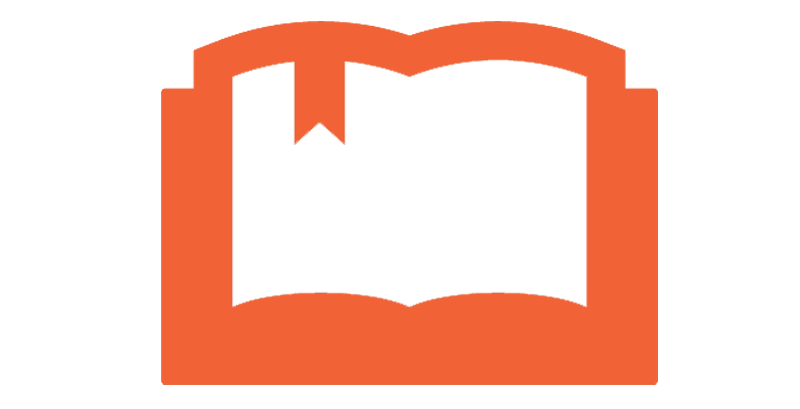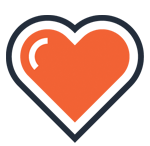 Our tutors at Byron seek to connect well with the students. Their genuine interest for students has seen many come as students, leave as friends. Former students now return as parents, with their children attending lessons at Byron.
Preparing for 'O'-Level Exams
While building your child's fundamentals in English, the ultimate objective is for them to ace their 'O'-Level Exams. Start early! Stress Less!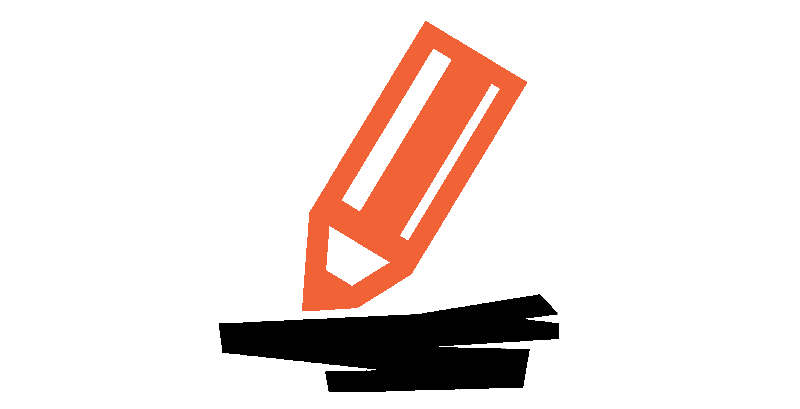 Be a part of our success stories. Don't wait!
Testimonials & Featured Students
Ms Ho is a warm and dedicated teacher who will go the extra mile for her students. Despite being with her for less than a year, she has helped me to pull my grade up from a U to and A. She always believes in each and every ones of her students and encourages us to keep pressing on to succeed. The lessons were very engaging and informative, and she uses the many years of experience that she has to teach us all the tips and tricks to score well for GP. It has been a great pleasure for me to be her student and I am deeply grateful to her. Thank you Ms Ho for all that you have done! Really couldn't have done it without you ❤ And thanks for all the sacrifices you made for us too! I know your a tuition teacher and that it's your job, but you still went above and beyond to help us all and I've never had a teacher like that before
Fatin @ Anderson Junior College
I really enjoyed attending Ms Ho's lessons because apart from learning the skills and techniques needed to score in GP, I also got to learn important life skills through Ms Ho's sharing of her life experiences in class. I used to dislike GP as a subject because it was too challenging for me cope with, but after attending Ms Ho's lessons, I realized that GP is actually very interesting and helpful for me to know about what it going on around me. I really appreciate what Ms Ho did for her students – always encouraging us and believing in us! Thank you Ms Ho for saving my GP!
Lee Yong Xin @ Anderson Junior College
My 4 years experience at Byron have been fulfilling and enjoyable. Learning GP at Bryon not only equipped me with essential thinking skills, it has also been an exciting experience all thanks to Ms Ho's enthusiasm in teaching. There are plenty of opportunities to participate in discussions in every lesson therefore every student can learn from their own mistakes as well as others. Without Bryon, I wouldn't have received satisfactory result for my A levels.
Daren Chng @ Hwa Chong Institution
Have any Questions? Please Ask Away

Come as a Stranger, Leave as a Friend. We are confident that your time here will see you ace your English Grades.